RABDOMANTE
La combinación de la naturaleza con la tecnología nos permite generar un nuevo ciclo vital en el desierto obteniendo agua de la atmósfera en el lugar más seco del mundo, El Desierto de Atacama.
The combination of Nature and technology allows us to generate a new cycle in the desert to obtain water from the atmosphere in the driest place of the world, the Desert of Atacama.
Rabdomante by Joaquín Fargas
Design and realization: Elia Gasparolo
---
ROBOTIKA, The Nannybot
Estamos listos para la Inteligencia Artificial? Respuestas aún por venir.

Are we ready for Artificial Intelligence? Are we, human beings, able to guarantee the survival of our species? Are we willing to delegate the preservation of the Human Species to AI?
Robotika, The Nannybot by Joaquín Fargas
Design and realization: Elia Gasparolo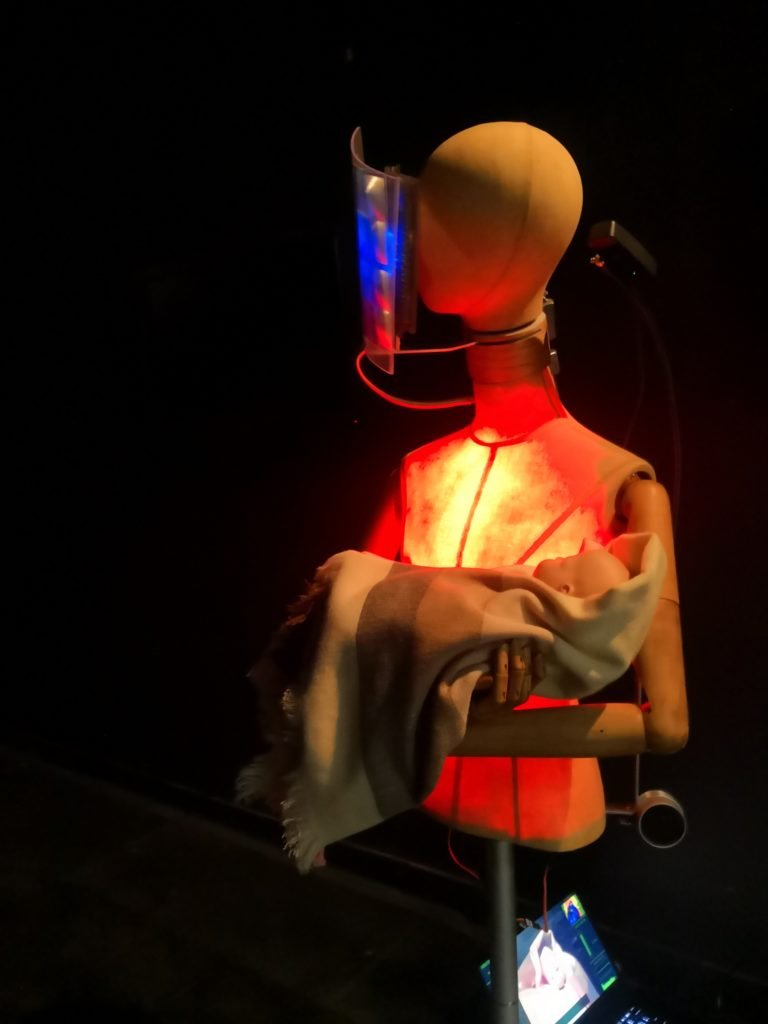 THE ABSOLUTE BOOK
¿Es posible encontrar en el Universo un libro contenedor de todo el conocimiento?
El Libro Absoluto nos propone explorar caminos diversos en esta búsqueda que nos presenta alternativas infinitas que exceden la comprensión humana.
Is it possible to find in the Universe a book containing all the knowledge? The Absolute Book proposes us to explore different paths in this search. This quest generates infinite alternatives that exceed human understanding.
The Absolute Book by Joaquín Fargas
Design and realization: Elia Gasparolo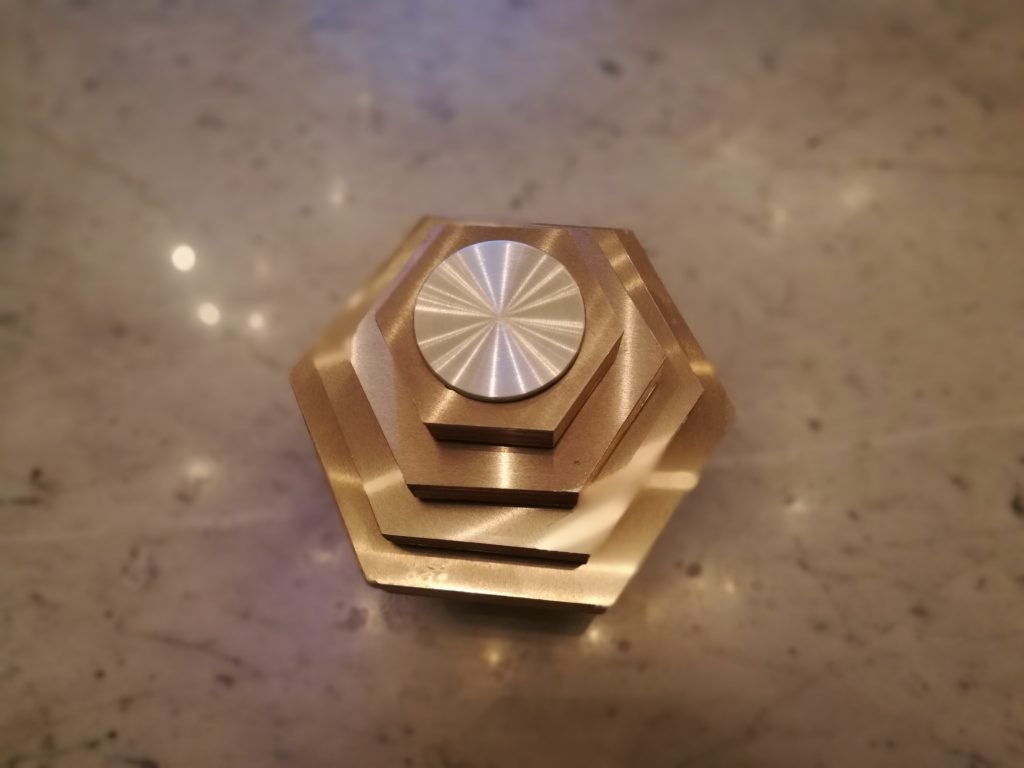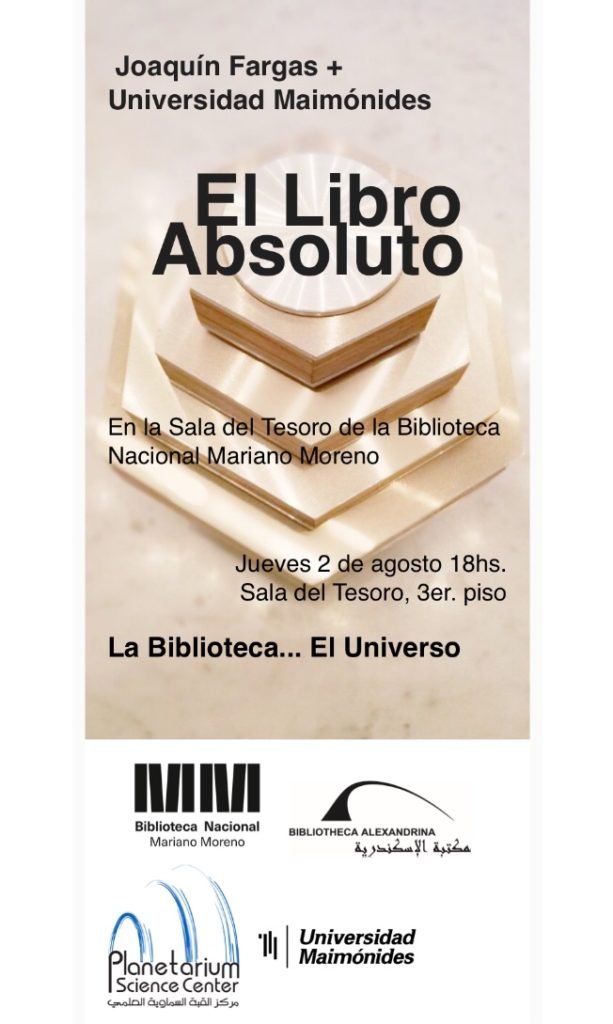 GLACIATOR. The Utopia Project
Glaciator es una instalación artística ralizada en el Antártida, compuesta por dos robots solares que ayudan a compactar y cristalizar la nieve para adherirla a la masa del glaciar.
Glaciator is an art installation placed in Antarctica, composed by solar robots that help to compact and crystallize the snow turning into ice and then adhering to the glacier mass.
Glaciator. The utopia Project by Joaquín Fargas
Design and realization: Elia Gasparolo
GASPAR LIBEDINSKY STUDIO
El Origen de las Especies
El Origen de las Especies es una instalación site specific, una experiencia inmersiva.
Un arrecife de corales compuesto por fibras 100% pet.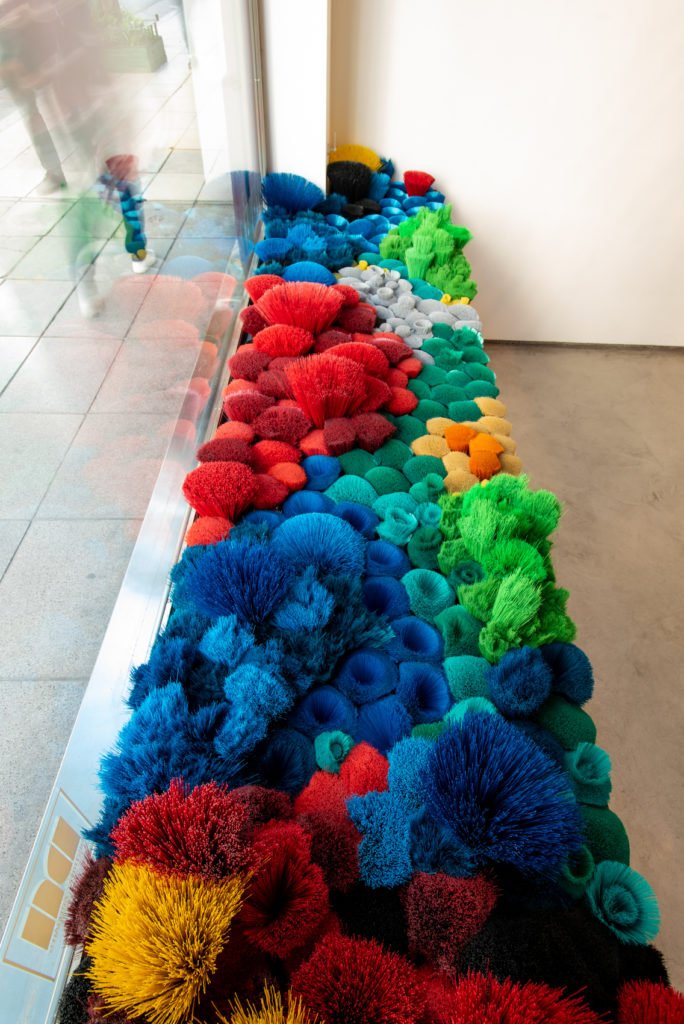 ALTAR DE MUJERES
"ALTAR MUJERES SXXI #VIDASENLUCHA". MANIFESTACIÓN DE MUJERES Y MOVIMIENTOS DE LUCHAS DE TODES LAS ÉPOCAS Y CULTURAS
"Altar Mujeres SXXI #vidasenlucha" es un laboratorio/instalación transdisciplinario en cruce con la perspectiva de género. Sintetiza el trabajo de una plataforma dedicada a la investigación y producción de obra de arte contemporáneo. Un archivo global de todos los tiempos y culturas.
Dirección: Silvia Barrios